About Us
Events on Whim is an event discovery website and ticketing platform. Our mission is to provide access to safe spaces and support for Black millennials.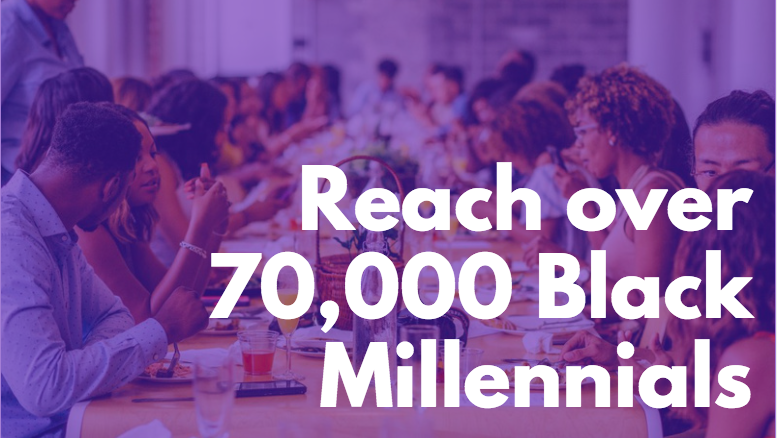 Our website services a community of millennials by:
- Providing an up to date listing of events to attend.

- Providing event organizers with software and resources for better event experiences.

- Setting aside a portion of ticket sales to provide grants for black entrepreneurs. So far over $3,000 that will be granted to black entrepreneurs in 2019. Click here to learn more.

Looking for events? Click here.


Find Events In Your City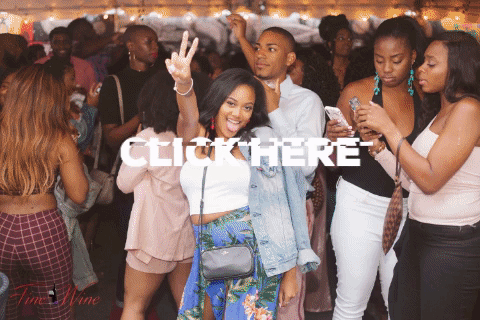 Want to start selling tickets on Whim? Click here to get started.

Our parent company, Whim Technologies is a Brooklyn-based Black owned website and software development company. We build custom solutions for businesses of all types. Click here to learn more.